Michael A Charters, MD
Board Certified Orthopaedic Surgeon
Hip & Knee Replacement
I specialize in hip and knee replacement surgery and robotic knee replacement.
Research Interests:
Dr. Charters clinical interests include multimodal pain management and rapid recovery after joint replacement surgery. His research is focused on improving joint replacement surgery outcomes.
Awards and Honors:
Dr. Charters received the Hour Detroit "Top Doctors" award in Orthopaedic Surgery in 2018, 2019, 2020, 2021, 2022 and 2023.
Dr. Charters was recipient of the Edward D. Henderson Award from the Mid-America Orthopaedic Associaton in 2014 and 2020. Dr. Charters won the Orthopaedics journal "Best Clinical Article Award" in 2016 and 2019 as well as the Orthopaedics journal Blue Ribbon Article Award March/April 2017 and September/October 2019. He was co-author on the winning research project at the Detroit Academy of Orthopaedic Surgeons meeting 3 years in a row.
Dr. Charters is also recognized on the "Healthgrades Honor Roll".
Practice Intro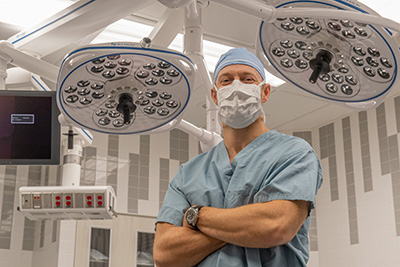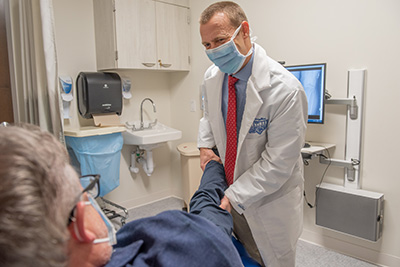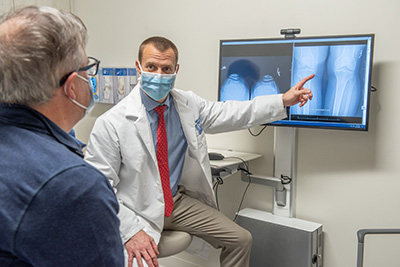 Publications
Videos
Overview of Knee Replacements
Methods of Entry for a Hip Replacement
Technology in Joint Replacement Recovery